A number of online video courses focused on the Eastern Catholic churches, their rites, and theology are being offered in the Autumn of 2020. This is a great opportunity to learn more about the churches that Pope St John Paul II called ' living interpreters of the treasure of tradition they preserve' (Apostolic Letter Orientale Lumen ('Light of the East', 1995).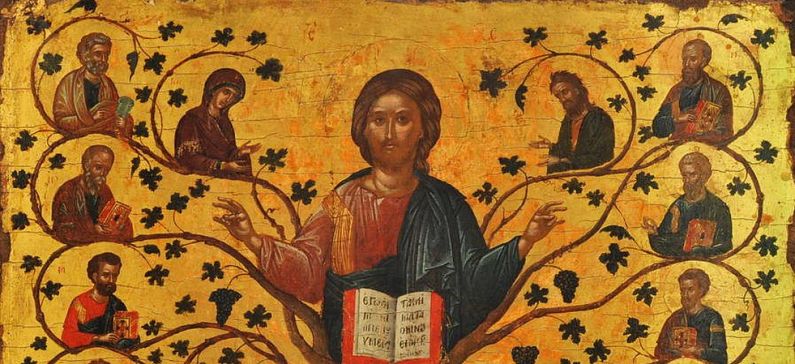 The Metropolitan Andrey Sheptytsky Instititute of Eastern Christian Studies at the University of Toronto announces it's Fall 2020 course General Introduction to the Eastern Churches. This online course will be delivered by Father Alexander Laschuk via the Zoom video platform, and will take place on Wednesdays from 16 September to 9 December, at 5PM Eastern Time (2PM here on the west coast)
The course will review the history and culture of the four families of Eastern Churches—Eastern Orthodox, Oriental Orthodox, Eastern Catholic, and the Assyrian Church of the East—then survey their distinctive approaches to liturgy, art, architecture, music, spiritual life, hagiography, mission, and theology. The course concludes with an assessment of the current state of these Churches in North America.
Please visit the Sheptytsky Instititute website for more information.