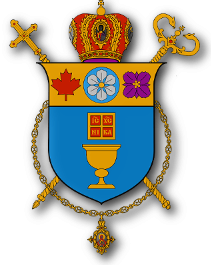 Pastoral Centre, Eparchy of New Westminster
22 September 2020
Reverend Clergy and Parish Pastoral Council Members:
CIX!
As the new Liturgical Year has begun, together with the new School Year, we are returning to old schedules and routines.
However, when it comes to COVID-19, we must remain vigilant in helping to prevent the spread of the coronavirus, ensuring that our desire in sharing the Good News of the Gospel with our faithful is fruitful and blessed.
Alas, the number of daily cases of infections is on the rise as of late, and we are in jeopardy of losing the gains our province made earlier on at the outset of the pandemic.
The media has kept a watchful eye on churches and other places of worship, quick to point out any outbreaks or breaches in protocols.
Therefore, I renew my plea to our clergy and parish pastoral councils, who share in the responsibility in the re-opening of our parishes, to renew our efforts in reminding our parishioners of the basic practices in caring one for another during the pandemic, namely,
Adhere to our eparchial liturgical guidelines related to COVID-19.
Practice physical distancing and wear a mask at all liturgical celebrations.
Practice good hygiene: wash hands often for at least 20 seconds, use hand sanitizer, cover coughs and sneezes, and avoid touching face.
Monitor for symptoms: cough, fever, shortness of breath, runny nose or sore throat.
Self-isolate for at least 10 days from when the symptoms started.
Take the COVID-19 self-assessment to access testing.
Posting signage at the entrance to our churches can also be a good reminder of these helpful practices in doing our part in helping spread the coronavirus.
Therefore, I ask that the following posters be posted at all our church entrances:
1. Prevention starts with awareness
2. Practice physical distancing

3. How to wear a non-medical mask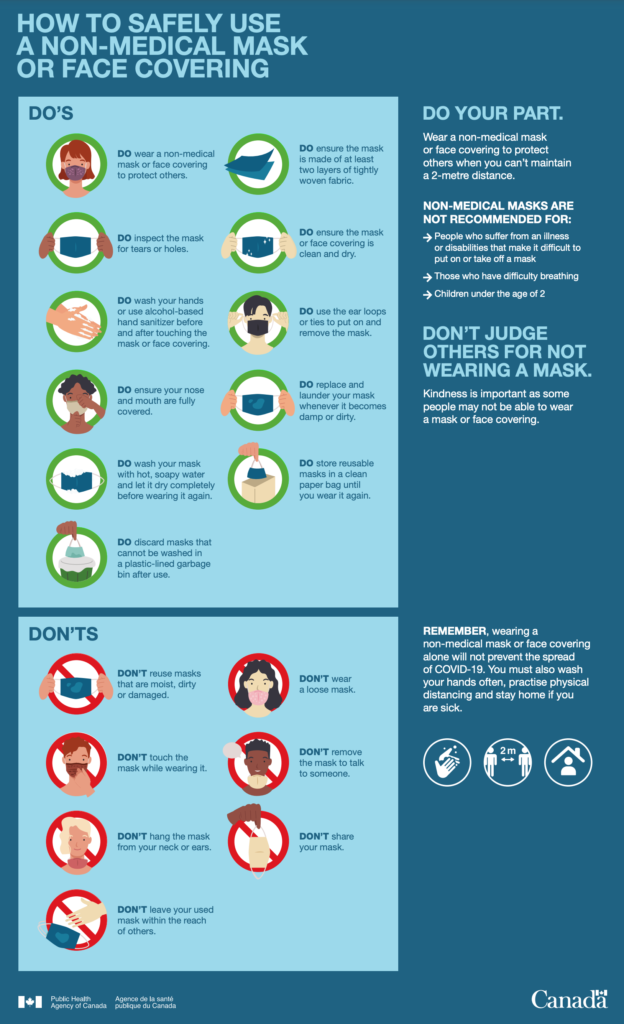 4. Singing prohibited during COVID-19 (Cantors only)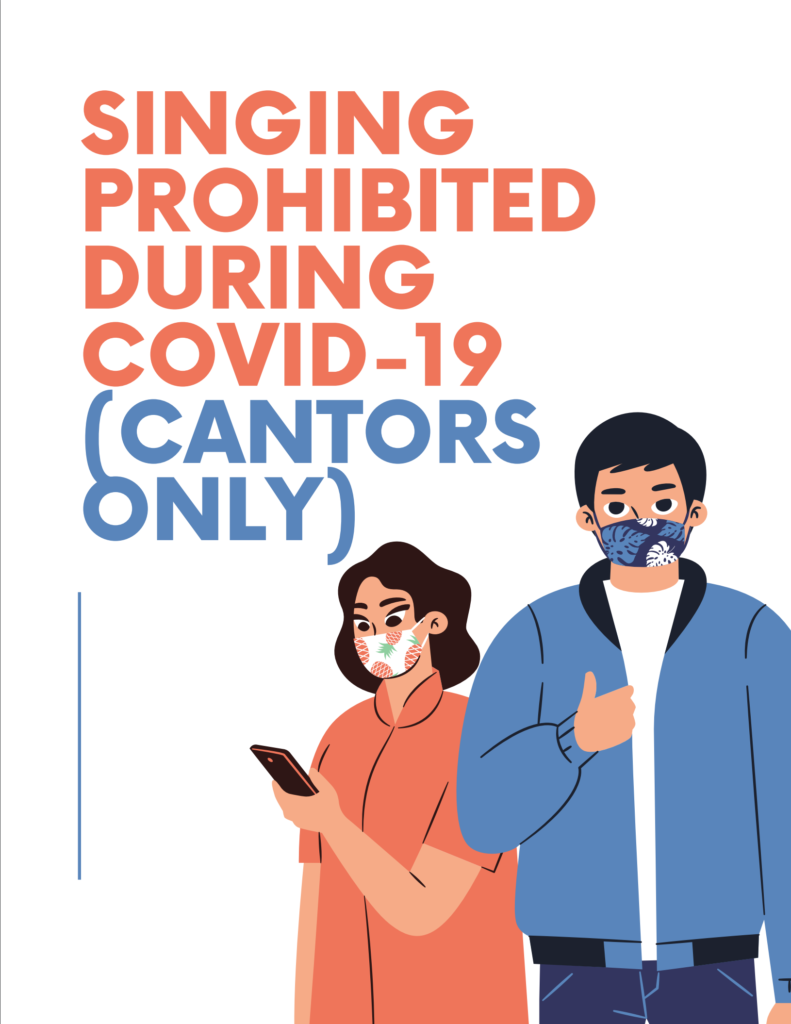 These practical reminders can go a long way in helping our faithful feel comfortable in worshipping with us as we pray, worship, and celebrate the Word of God and the Eucharist!
As we preach the Good News, may God bless you, and keep you and our parishioners safe and healthy!
Bishop David