A number of online video courses focused on the Eastern Catholic churches, their rites, and theology are being offered in the Autumn of 2020. This is a great opportunity to learn more about the churches that Pope St John Paul II called ' living interpreters of the treasure of tradition they preserve' (Apostolic Letter Orientale Lumen ('Light of the East', 1995).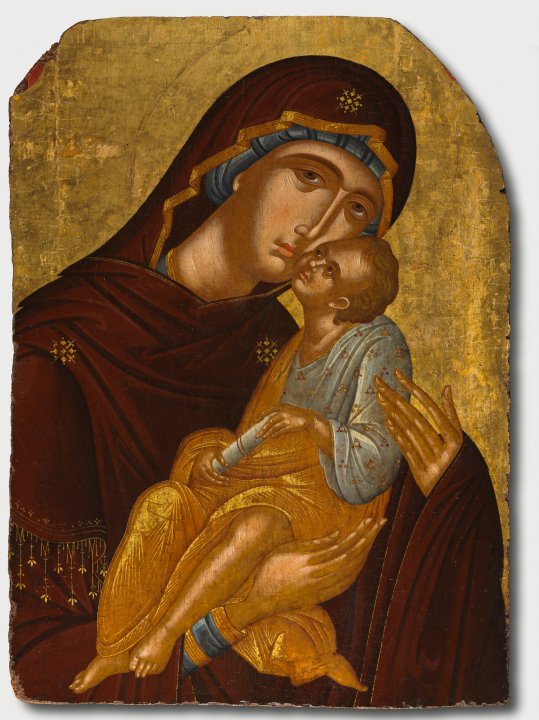 Beginning in September, the Lumen Christi Institute and the Godbearer Institute are presenting a series of online lectures on Eastern Catholic Theology in Action. The five lectures of the main series take place on subsequent Thursday evevenings, at 7PM Central Daylight Time (so 5PM Pacific Daylight Time here on the coast), and will be followed by a special presentation in November by Archbishop Borys Gudziak, Metropolitan of the Ukrainian Catholic Church in the USA.
To register for the live lectures, please visit the individual links below. Each lecture is recorded and also available for viewing after the presentation date.
Thursday, 3 September, 5PM PDT
Introduction to Liturgical Mystagogy
Daniel Galadza (University of Regensburg)
Thursday, 10 September, 5PM PDT 
A Theology of Wonder: An Introduction to the Poetry of Ephrem the Syrian
Andrew Hayes (University of St. Thomas, Houston)
Thursday, 17 September, 5PM PDT 
Christ the Lover of Mankind: Philanthropia, Mystery, and Martyria in Eastern Christianity
Robin Darling Young (Catholic University of America)
Thursday, 24 September, 5PM PDT 
Eastern Churches, Latin Territories: Ecclesial Catholicity and the Notion of Diaspora
Alexander Laschuk (Sheptytsky Institute of Eastern Christian Studies at University of St. Michael's College)
Thursday, 1 October, 5PM PDT
Expanding the Archive: Syriac Literature and the Study of Early Christianity Today
Erin Walsh (University of Chicago)
Thursday, November 12, 7 p.m. CDT
Quo Vadis: the Direction of Eastern Catholic Theology, a Pastoral Perspective for the 21st Century
Archbishop Borys Gudziak (Ukrainian Catholic Archeparchy of Philadelphia and Metropolitan of the Ukrainian Catholic Church in the USA)