Saturday 1 April 2023, 11AM to 3PM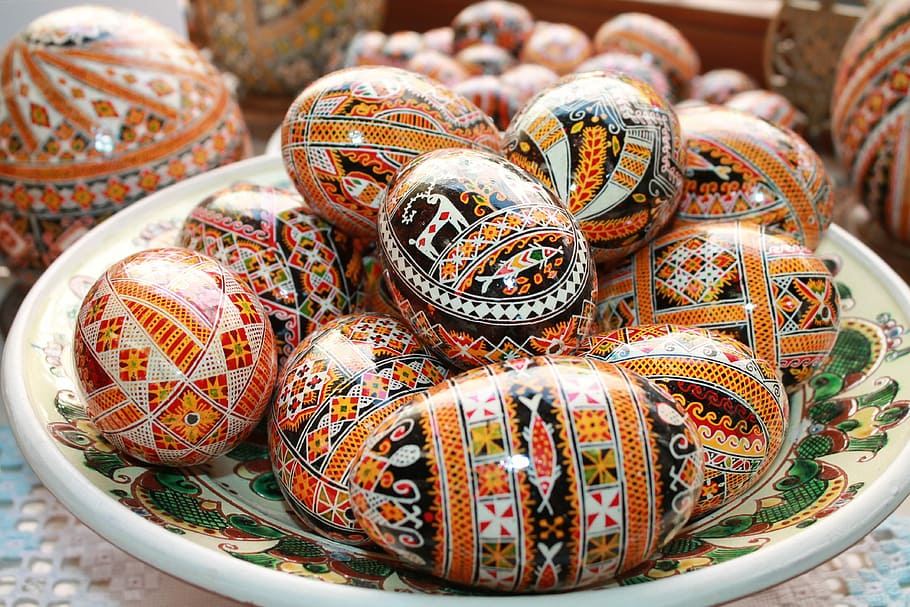 Come to Saint Michael's parish hall (4017 Victoria Avenue, Nanaimo) for frozen perogies, borscht, home baking, jams and jellies, pickles, cabbage rolls, Ukrainian novelty items, pysanky, and more.
Raffle tickets available at the door to win one of three fabulous prizes.
Special guest: Diana Stevan, author of the Lukia trilogy of novels about one family's journey from Ukraine to Canada, Sunflowers Under Fire, Lilacs in the Dustbowl, and Paper Roses on Stony Mountain.
PLEASE NOTE: to accommodate the bazaar, our Divine Liturgy on 1 April will commence at 10AM. For the times of Easter services, please see the Service Times page.