If you missed our parish education presentation on the catechism of the Ukrainian Catholic Church, Christ Our Pascha, on 20 October, or would like to refresh your memory, some more of the videos that were presented that day can be viewed on the Royal Doors website. The videos include an introduction on the importance of the catechism by His Beatitude, Patriarch Sviatoslav.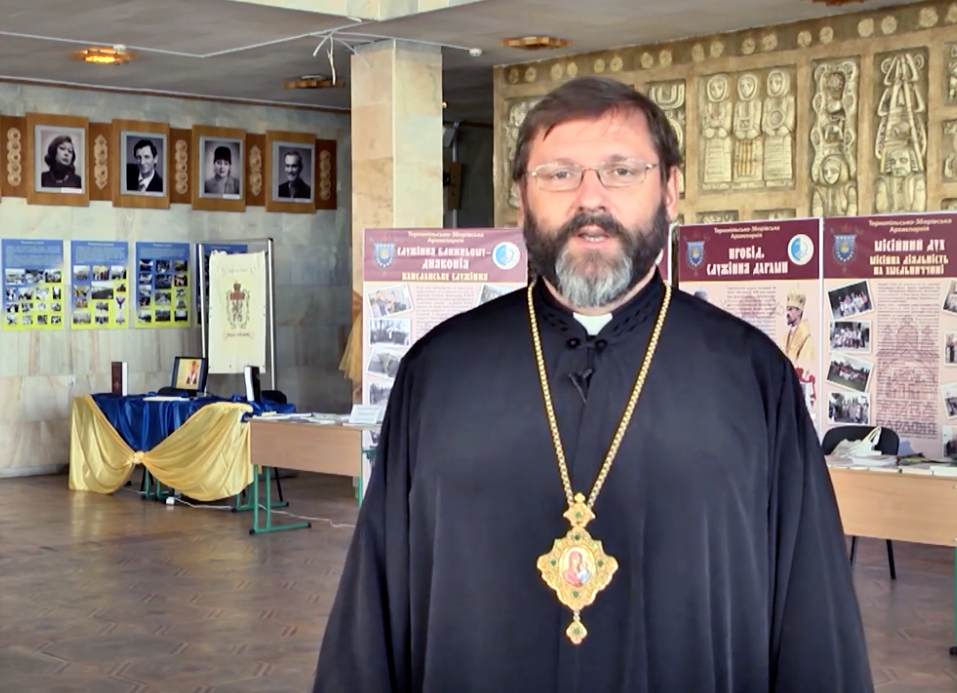 There are also articles and additional educational resources available at the same web page.
Our next parish education presentation will take place after Divine Liturgy on Saturday 15 December, and will answer the question The Eastern Catholic Churches: what are they?