Слава Ісусу Христу! Слава навіки!
Glory be to Jesus Christ! Glory be forever!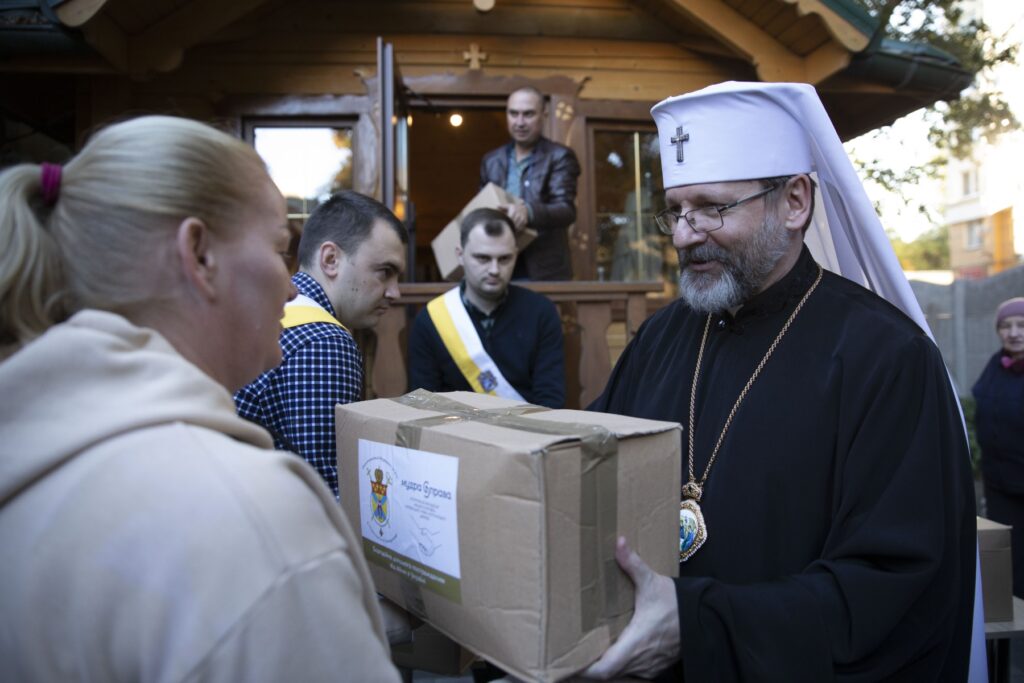 The people of Ukraine need your help. As we mark the one-year anniversary of the war in Ukraine, millions of the country's inhabitants are in dire straits. Constant bombardment, frigid temperatures, fluctuating power, lack of food, shelter and other basic necessities. As part of your Lenten sacrifice, kindly consider making a donation towards 

providing emergency services and humanitarian and pastoral support to Ukrainians by offering care, medical supplies, food, clothing and shelter to displaced persons, the elderly and the sick, as well as educational programs and support to local priests. For example, for only $25, an emergency food package can provide much needed relief. $100 can buy four packages. Each package will feed 2 persons for 1 week.
Donations may be made through your local parish or directly to Catholic Near East Welfare Association - Canada (cnewa.ca).
May God bless you and your family for your generosity.